Personal Takedown Services
Commercial Takedown Services
Copyrighted Content Removal
Are your private pictures or videos posted online without your consent?
Don't let your stolen property cost you anymore time and money
Your content is yours & nobody else's, don't let anyone take away your credit
Call: +1-408-384-4200
Get Started
Request a Free Quote
Arrange a call back we will call you in 24 hrs. Full confidentiality guaranteed
"A Copyright Takedown Service That Actually Works. You Actually Get Stuff Taken Down."
– Ray Higdon, Forever Wealth Club
Google Is Only Half The Story
In fact it's just a small piece.
Just getting links deindexed from Google doesn't solve the problem. It just hides it and not very well.
If you're after more than just partial piracy protection then a more aggressive and thorough approach is needed.
What you're looking for is a system which takes infringing links down at their source. We offer that.
Want your copyrighted content protected?
Has Your Content Been Stolen
Anything you created, that is being used online without your permission. No matter where in the world the infringing website is hosted. If someone is hosting your content illegally, we can get it taken down fast, or your money back!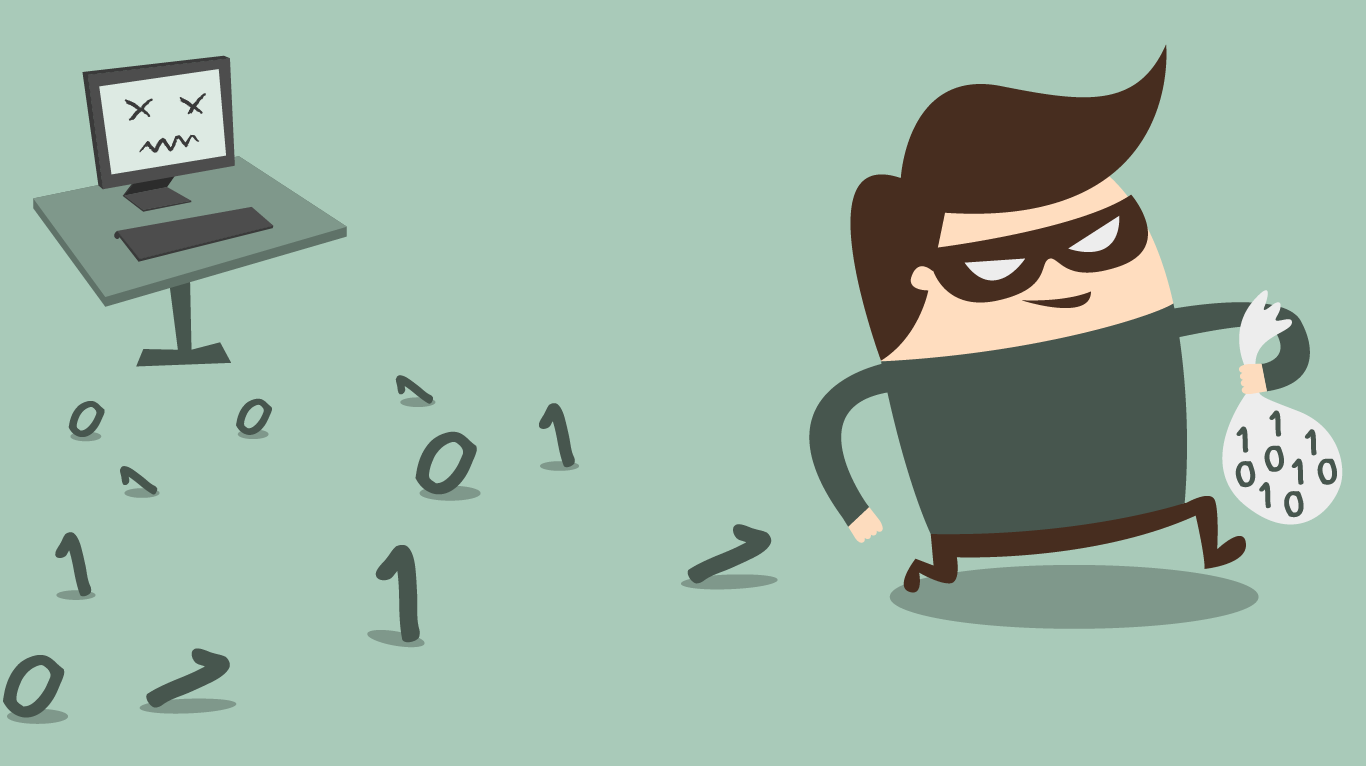 Commercial Takedown Services
Fast and efficient stolen content removal services. Whether 1 or 1 million takdowns we have the fully qualified and experienced takedown case staff ready to go to work for you!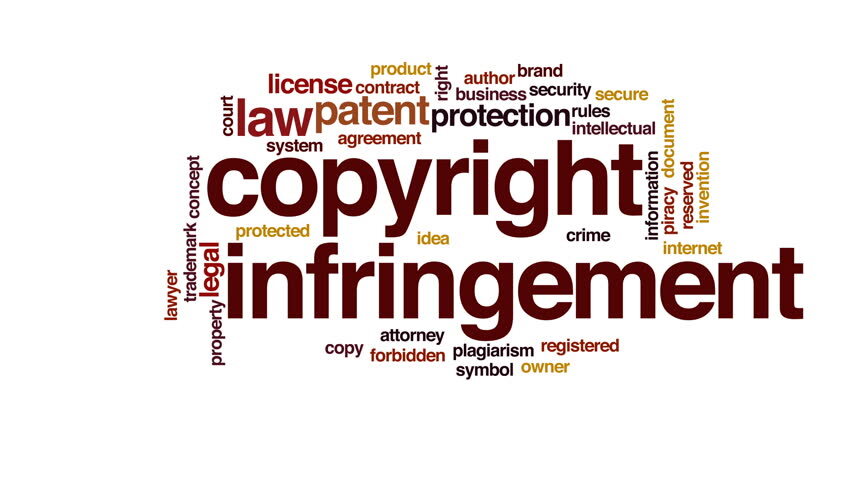 Personal Takedown Service
We know having your stolen personal pictures or video online is difficult. We understand:
You want your stolen content taken down fast
You want the process to be easy (you have been through enough already, more complications now is not what you need).
Copyright Content Removal
Our team will takedown fraudulent websites, personal pictures and videos, or we will empower you with the tools to do it yourself.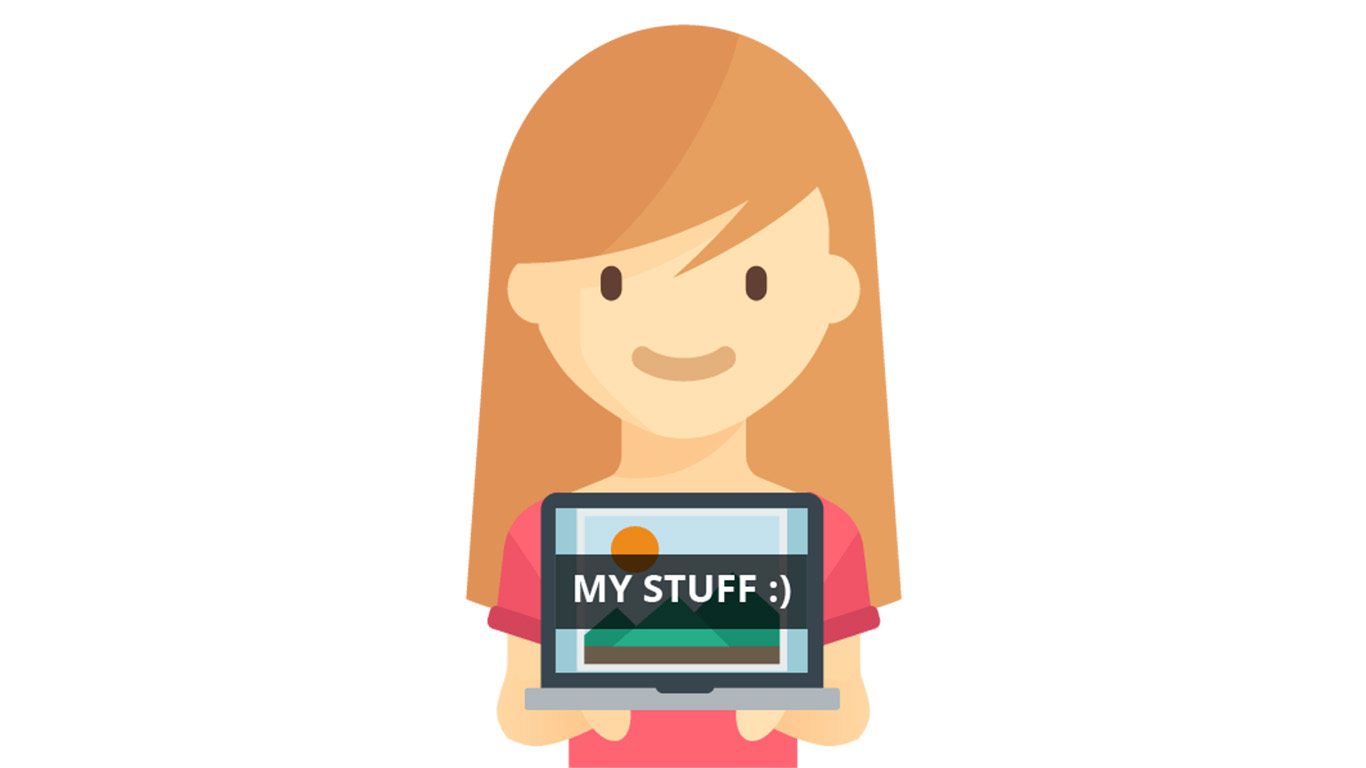 Our process
We design comprehensive strategies followed by customized solutions to meet our client outcomes. We are pioneer & trail blazer in protecting your content online.
Identification of content

We identify the content made under penalty of perjury, that you believe the content in question was published and/or removed as the result of an error or misunderstanding.

Categorization of the content

Whether it is photos, videos, apps, eBooks, music, or entire websites, we categorize the content and help you take it down permanently!

Taking down Illegal Content

We do pre-takedown research, and will contact you to confirm the details of your case. After your confirmation we permanently take down the content.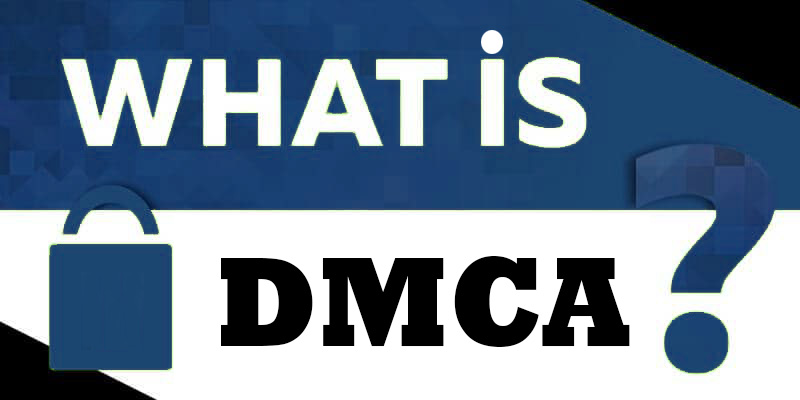 Digital Millennium Copyright Act.
It is a U.S. copyright law. It addresses the rights and obligations of owners of copyrighted material who believe their rights under U.S. copyright law have been infringed, particularly but not limited to, on the Internet. DMCA also addresses the rights and obligations of OSP / ISP (Internet Service Providers) on whose servers or networks the infringing material may be found.
Pricing plans and options
Simple, flexible, and predictable pricing. Choose which package is best suited for you.